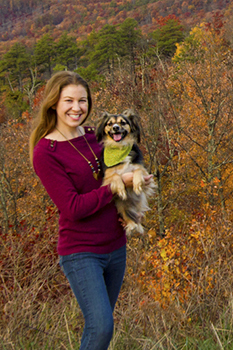 Hi there! I'm Sharell (Shuh-rell) Whipple. I am so glad you decided to stop on over and read a bit about me!
When I was growing up, we always had an assortment of animals in our home-lizards, snakes, Golden Retrievers, birds, cats, rats (pet rats, don't worry!), turtles, tropical fish, the list goes on. Quite the menagerie-and I loved it. I couldn't get enough of the animals. I was especially fond of the lizards and dogs. I always toted around a reptilian friend and had a dog at my feet.
I went on to college at the University of California at Davis to study Animal Biology. Here, I continued to work around wildlife and conduct research on species such as bluegill fish, rabbits, beavers, and turtles.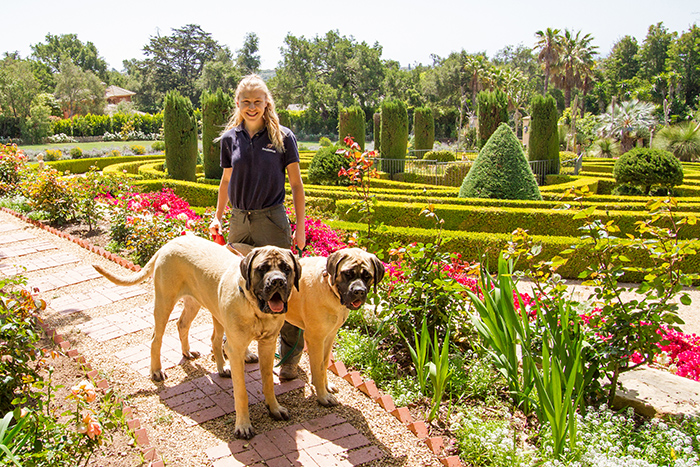 After graduating from UC Davis, I started pet sitting in California. I also developed a love for photography. Whenever my clients would ask me to pet sit for them, I would always take some pictures of their furry friends. I would have prints made and give them to the owners when they returned home, and they loved them. That made me so happy!
I also love art and really enjoy painting. So why not combine all 3?! Pet sitting, photography, and paintings. So that my friends, is what I have done. I will watch your precious pets while you are away, take adorable pictures of them, and can create custom artwork of your pet that can be admired for years to come.
I am currently pet sitting in Roanoke, VA, where I live with my husband and my dog, Penny. Thank you for visiting my site and taking the time to read more about me!