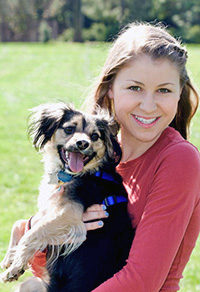 If you would like to discuss possible pet sitting options, would like to order a custom painting or photography session, or have any questions, please feel free to contact me. My services are offered for the Roanoke, VA area. Space is limited so please don't hesitate to get in touch.
Email: Sharell.Whipple@gmail.com
Cell: (805) 451-9875. Please leave a message if I do not pick up and I will get back to you as soon as possible.
Thank you for stopping by, I look forward to hearing from you!